California Clubhouse is a welcoming community of support. Here you will find opportunities to engage in meaningful work, activities and friendships for a better quality of life.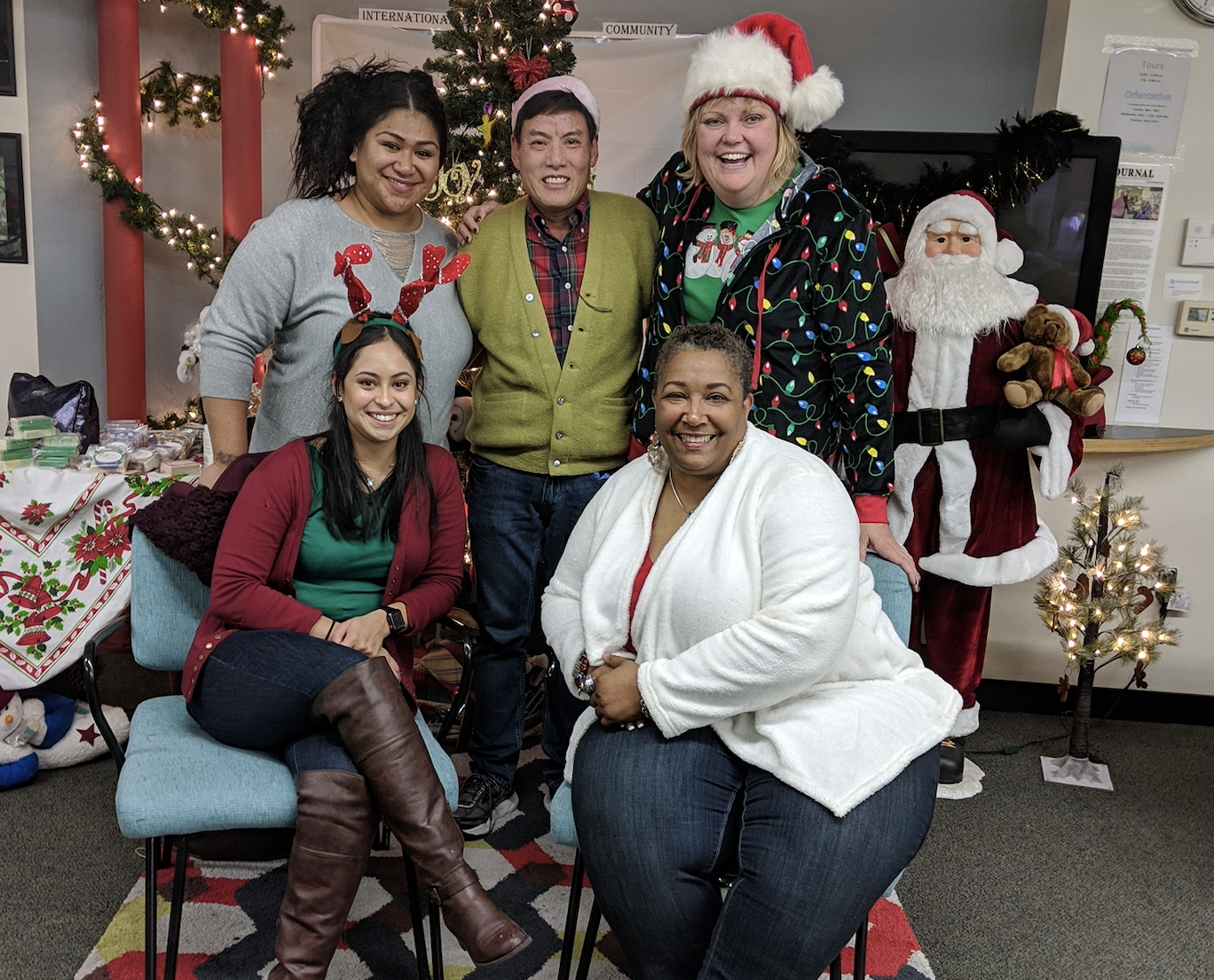 Join Our Staff Team
One of the most important aspects of the Clubhouse Model is that Clubhouse members and staff work side-by-side in the operation of the Clubhouse. If you are a dynamic, hard-working, compassionate individual that wants to make a difference in the lives of adults recovering from mental illness.
Open Positions
Current Job Openings (03/15/2019)
If you are interested in applying, please send you resume and cover letter to Erica Horn at ericahorn@californiaclubhouse.org
Join Our Board of Directors
The California Clubhouse is currently seeking new Board Members. As we move to the next phase of growth and expansion, we are searching for engaged and energetic Bay Area leaders to join our collegial board.
Interested candidates please contact Juliana Fuerbringer at julianafuer@gmail.com