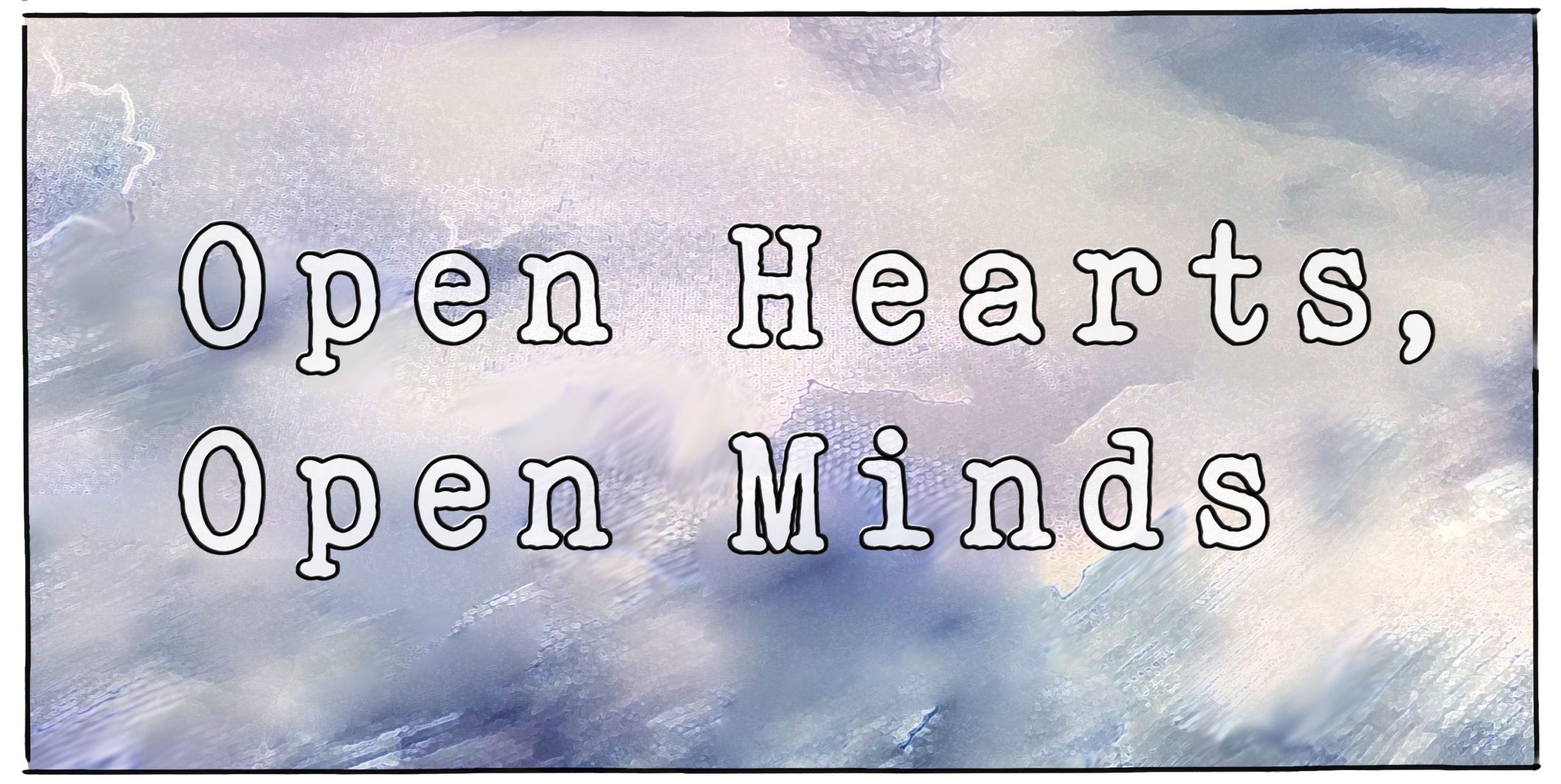 HELP CALIFORNIA CLUBHOUSE MAKE A DIFFERENCE!
We have hundreds of stories and examples of the ways that California Clubhouse makes a difference. But you know it already: what we are doing matters.
"Clubhouse became a lifesaver. It's so simple: having a place to go. But also having activities, tasks and community brings so much improvement."
—Mary, family member
It matters to our members and we hope it matters to you too. We need your help because  donors fund over 40% of our programming. We benefit from strong financial support from San Mateo County but your support is what fills that gap.
Please consider making a generous end of year donation to California Clubhouse. Thank you for your much-needed support and we hope to be able to connect in person in 2021! 
As we have moved through 2021, California Clubhouse has evolved and continues to put members first. We committed to a hybrid model that will allow members to engage in the ways that work for them, whether that's in-person or on-line.  We are committed to sticking to the values and goals of the proven model that Clubhouse uses to continue to make a difference for those living with mental illness. You too can make a difference. Make a reoccurring or one time gift today!
California Clubhouse is built on an accredited and proven model that focuses on excellence and mindful structure. This evidence-based, recovery-oriented program serves and supports adults living with mental health challenges.  Our values include:
Connecting: Membership is free and for life. Staff and members work collaboratively in developing community standards, running programs and doing the work of the community.

Learning: California Clubhouse, by engaging members in every aspect of the organization, encourages life-long learning and provides opportuntities to stretch and grow.  Further, the work ordered day offers a sense of structure and purpose for those living with mental illness.

Gathering:  The Clubhouse space is designed to encourage collaboration and friendship. Our hybrid model allows those who can't physically come to participate fully through on-line meetings or by coming to the Clubhouse. As we grow, our space and its design will evolve with us.

Growing:  At the Clubhouse, we support members in pursuing work and educational goals alike. We offer practical support ranging from mentoring to scholarships to supported employment programs.

Leading:  Members get invovled in the governing and administration of California Clubhouse and collaborate in our fundraising efforts.  Staff and members alike attend the Clubhouse International conference to stay abreast with and share best practices.
California Clubhouse has built deep roots in San Mateo County and is working to help members grow the wings they need to fly. Be a part of everything that is going on at Clubhouse to create safe and healthy spaces where healing happens. Make a donation today! Thank you for your support!