Watch Our Clubhouse In Action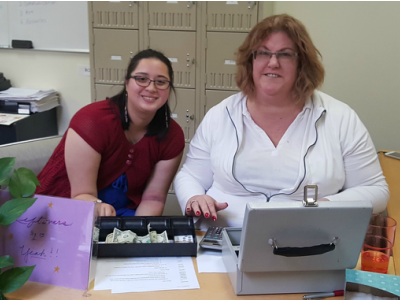 Current Situation
An estimated 44,000 people in San Mateo County struggle with serious mental illness. Because of their illness, many live challenging lives as they struggle to stay out of hospitals, jails, homeless shelters, and morgues. Far too many become outcasts – unable to sustain education, employment and relationships.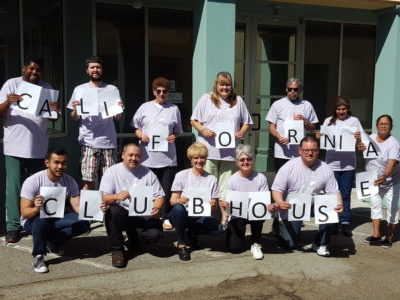 How Can Clubhouse Help?
Clubhouse is a membership-based social/vocational community where people living with persistent mental illness come to rebuild their lives. Participation is free. It's a place to go from 9:00-5:00pm weekdays to build upon strengths and abilities and a place to socialize evenings and weekends.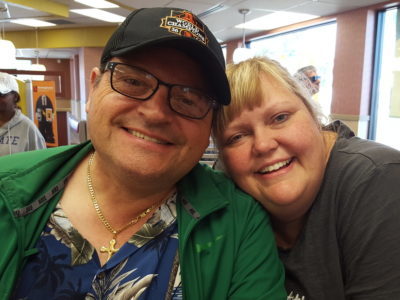 Why Support Us
San Mateo County has a wide range of excellent mental health support services, which serve as a model for other counties across the state, however it has nothing like a Clubhouse. With your support California Clubhouse will continue to be an ongoing resource for people struggling with mental illness and for their families.
Our Members
"Being a member of the Clubhouse has made me more comfortable with dealing
with my mental illness and finding people who are there to support me."
-Julie (California Clubhouse Member)
Part of the Global Movement

"The emergence of Clubhouses around the world demonstrates that people with mental illness can successfully participate in society through education, employment and other social activities.  Clubhouses offer people who have mental illness hope and opportunities to achieve their full human potential."   From Clubhouse International, http://www.iccd.org/how.html