A Community of Hope, Dignity and Recovery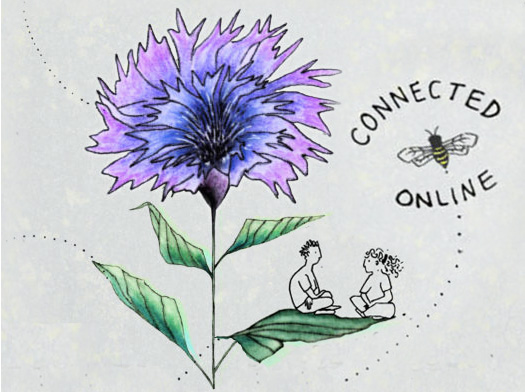 Come See How
We Are Staying Connected
Summer@Home

Visit our Summer@Home page to find out
how we do it and how you can help.
Let's go!  >>

Testimonials
Seeing Beyond the Surface
"I could not imagine that any employer, seeing the gaps in my resume, would take a chance on me; but California Clubhouse saw my willingness to work and my ability to stay on task."
-- Riley, Clubhouse Member
They Took Time to Help Me
"The California Clubhouse helped me regain my self-confidence by helping me find employment. The Clubhouse even helped me move to my new apartment and get my birth certificate, so I could go to work. I really want to say that the Clubhouse empowers individuals with special needs like myself. Thank you, California Clubhouse!"
--Jason, Clubhouse Member
Schedule a Tour Now!
Are you ready to become a member? Call us and schedule a tour - (650) 539-3345. We look forward to showing you around.*
**Please note that during the COVID-19 Pandemic, our facility is closed to tours. We are offering Virtual
Programs and New Member Enrollment. Please visit our Virtual Clubhouse page to learn more here.
California Clubhouse is a social and vocational rehabilitation program in San Mateo County for individuals living with a mental illness.
Address: 210 Industrial Road Ste 102 San Carlos, CA 94070
Phone: 1-650-539-3345
Email: info@californiaclubhouse.org
---
You too can become a member of California Clubhouse. Here is how you qualify:
18 years or older

Have a diagnosis of a mental illness

Resident in San Mateo County