Our Clubhouse offers hope, encouragement and opportunities to people who live with mental illness.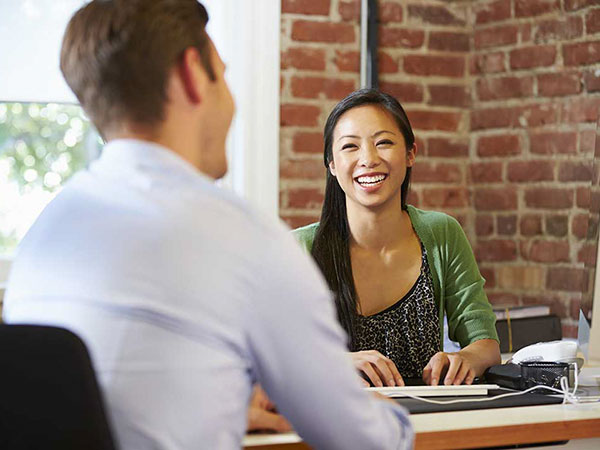 California Clubhouse opened its doors in San Mateo County on April 2015.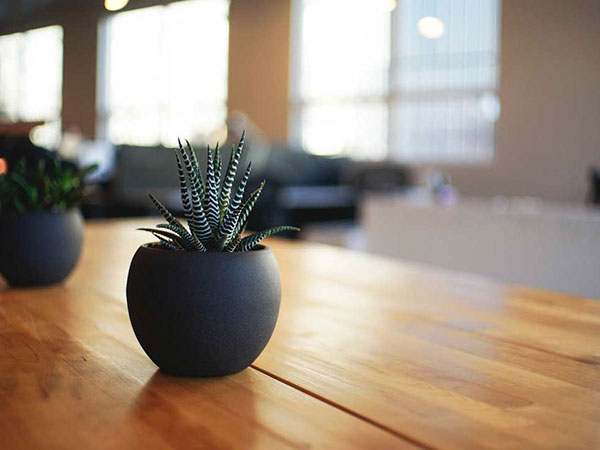 Our mission is to give those whose lives have been disrupted by mental illness the opportunity to recover meaningful work and relationships as they reintegrate into the broader community.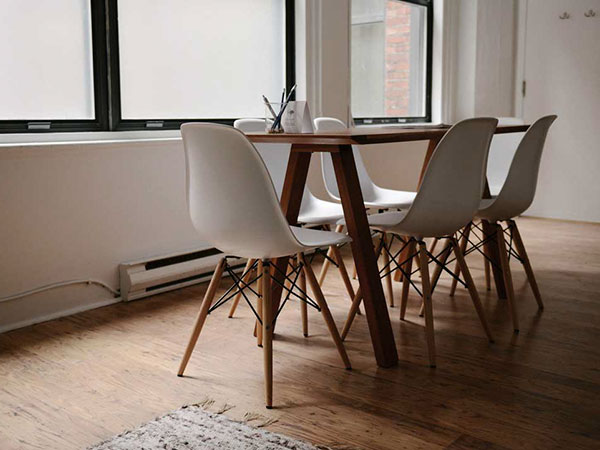 The Clubhouse is a community of recovery, hope and dignity, empowering people who live with mental illness through work, friendship, resources, support, and an overarching ethic that focuses on building strengths rather than managing illness.
Clubhouse International Community
Clubhouse International has succeeded in creating something that didn't exist before a worldwide community that is changing the world of mental health. Through local Clubhouses around the world, we offer people living with mental  illness opportunities for friendships, employment, housing, education, and access to medical and psychiatric services in a single caring and safe environment- so they can recover and fully participate as valued and respected members of society.
%
Half of those with mental illness show signs of disease by age 14
Awarded the 2014 Conrad N. Hilton Humanitarian Prize for extraordinary contributions toward alleviating human suffering.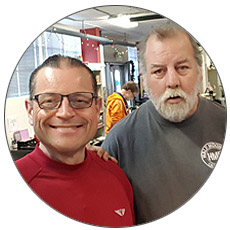 Membership is free, voluntary and without time limits. Click to learn how to become a member of California Clubhouse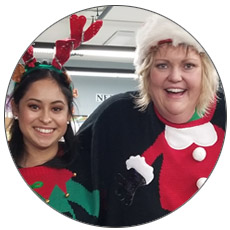 California Clubhouse is not currently hiring. But take a look at our staff and the job description.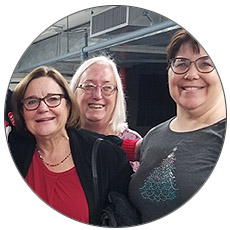 Our goal is to maintain a strong, dynamic, diversified, and collaborative Board of Directors to sustain Clubhouse activity and growth.  People interested in information about joining the Board, or one of the Board committees, can contact the Board President, Juliana Fuerbringer.
Our Members Living with Mental Illness Thrive