"The Best Medicine is Work"
At some point during a person's life, a crisis may happen that greatly affects that individual's home life, education and career. Here, at California Clubhouse, there are different programs catered to the individual's needs to help them get back to work.k.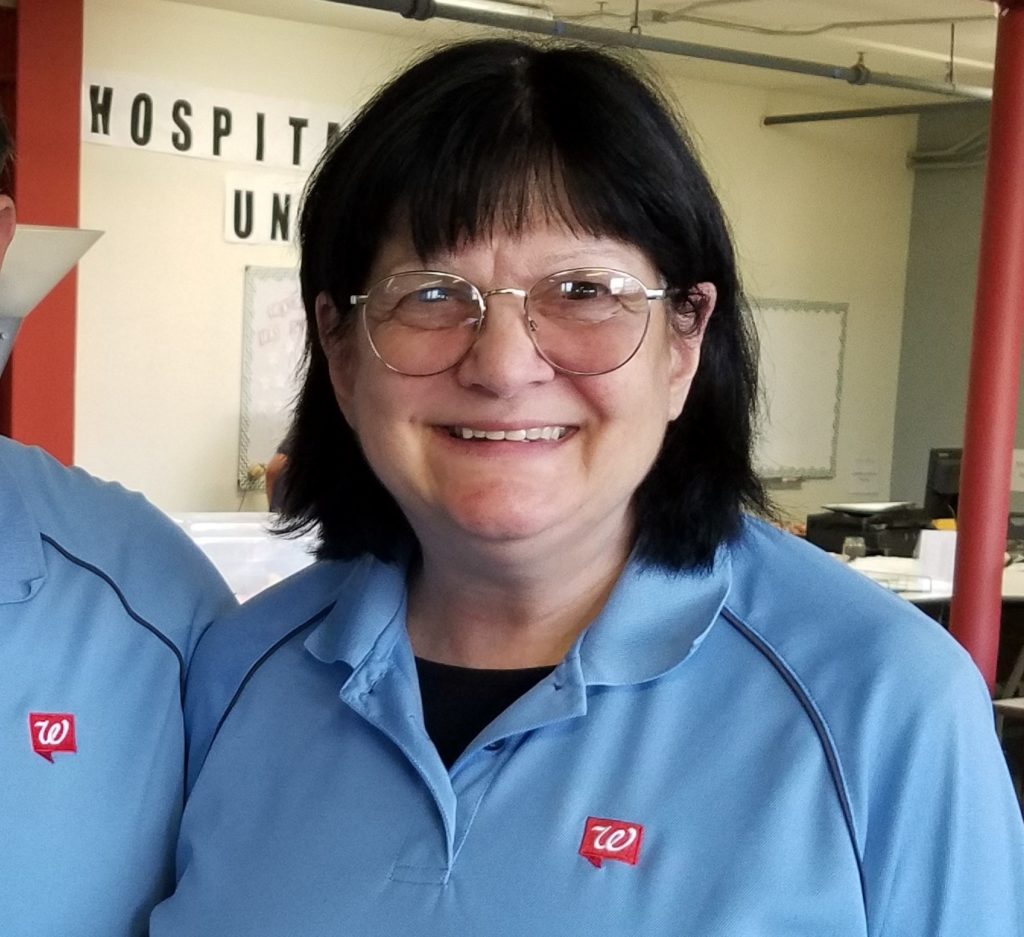 Transitional Employment Program
"Transitional Employment is the most kind way of getting back into the work force knowing someone is there for you with encouragement and a forward focus" -Ann
Transitional Employment is a right of membership that provides opportunities for members to work on supported job placements in the community. The desire to work is the single most crucial factor in determining placement opportunity.
The placements are part-time (15-20 hours) and are between 6 to 9 months in duration at the employer's place of business.
Independent Employment is either full-time or part-time whereas the member seeks employment on their own without the assistance of the clubhouse. The Clubhouse assists with career development should the member need it.
In Supported Employment, the Clubhouse supports the member in their job search. Whether it be helping the member create a resume or researching prospective employers, job development, job coaching, mock interviewing the member in their career endeavors.
Career Development Information
- Support with Resume and Cover Letter 
- Support with Job Search and Mock Interviews
- Meet with Employment Coordinator as resource
- Work with peers for support and guidance
Career Development Dinner
Our Career Development Dinner is a complimentary dinner for members to enjoy as they catch up with each other regarding work. The dinner usually has a set topic and speaker. Dinners are hosted one evening a month. We currently hold this virtually.