"The work ordered day keeps me busy and helps me with my recovery so I don't think about my illness."
The Work Ordered Day is the structure with which the Clubhouse functions. All the task that are involved in the operations of the Clubhouse is part of the work-ordered day. It is currently comprised of two units: Business and Hospitality Unit.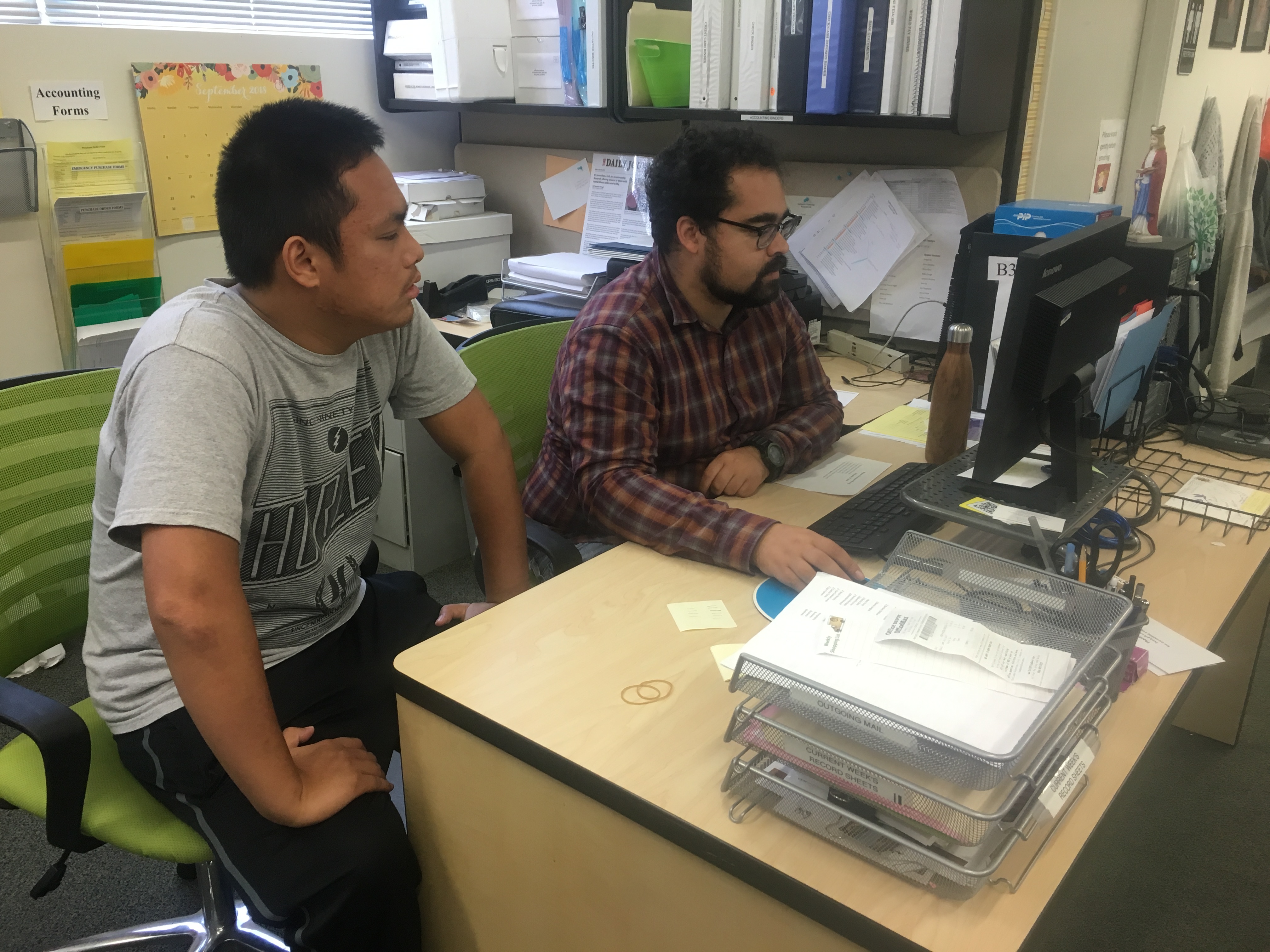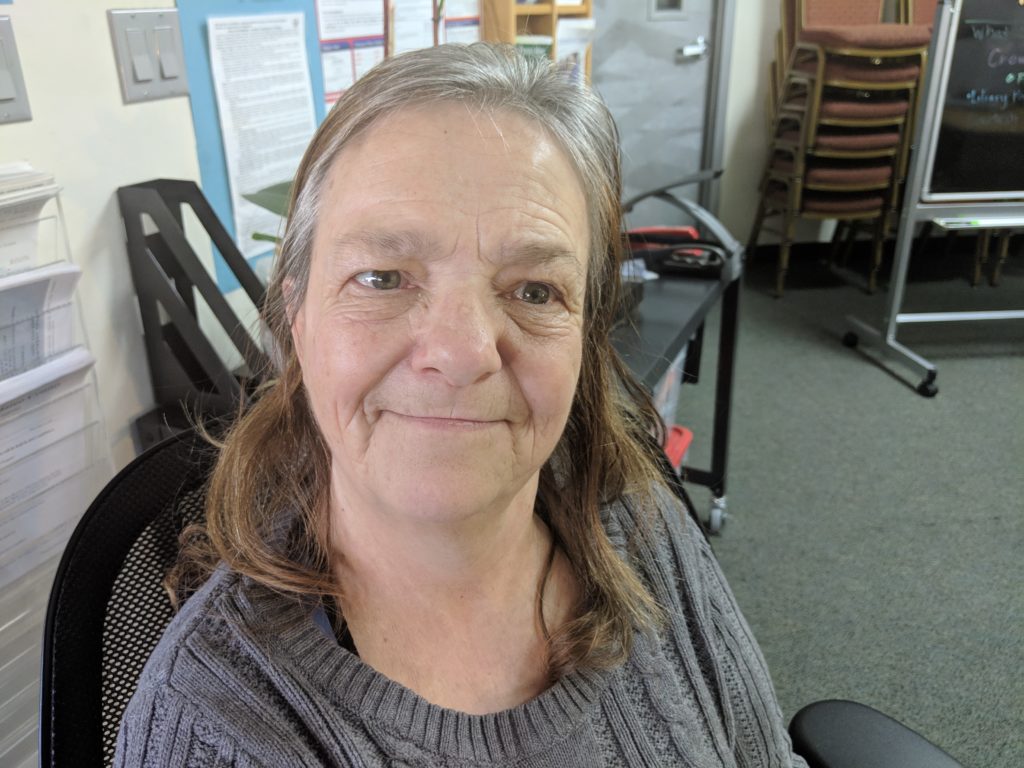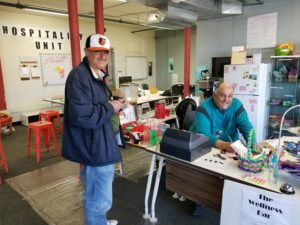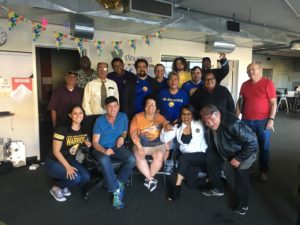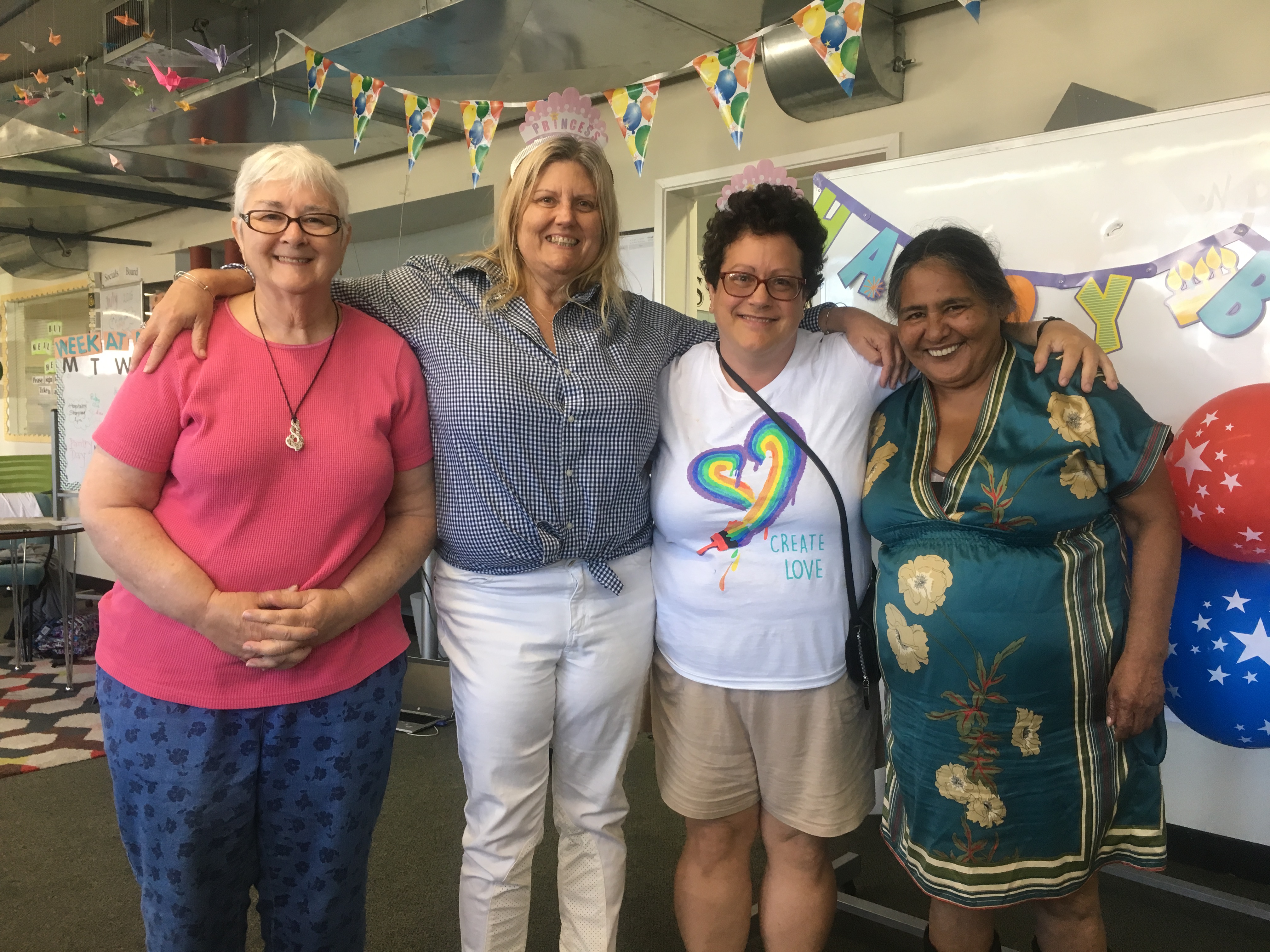 Questions about getting started?
Learn how to become a member.