What's Happening this Week?
Weekly Thursday Meetings at Clubhouse:
T.E.  Meeting 10:30am
Community Meeting 1:00pm
Wellness Activities from 12:30-1:00pm
Please feel free to call & check in regarding all events at the Clubhouse!
(650) 539-3345
Starting Tuesday, January 17th 2017 the California Clubhouse will be open from 9 AM to 5 PM every Monday through Friday. Also, Monday, January 2017 we will be celebrating Martin Luther King Jr. Day from 10 AM to 2 PM at the Clubhouse. Hope to see you soon!!!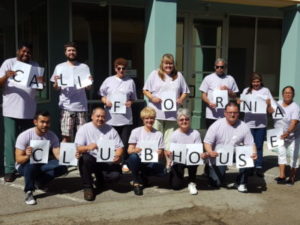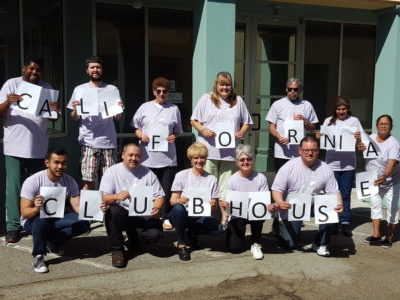 We are proud to announce that we have launched our Transitional Employment Program. Our members are excited and ready to go to work! But, we can't do it alone. We need your help. We are asking our friends, supporters, and community partners to help us develop our Employer Network.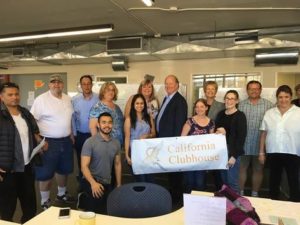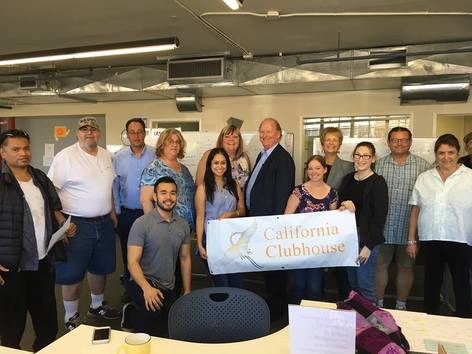 Warren Slocum and Carol Marks took a tour of our new location and stayed for lunch. We had a lovely barbecued meal made by members for the special visit.