Why donate

Every dollar given to California Clubhouse helps us sustain and grow our program. We started with community funding and it will always be needed.
We are also grateful for the funding we received from San Mateo County Measure A and the MHSA (Mental Health Services Act/Prop 63) funding from the state of California.
Help us sustain our growth
Our pace has been fast and we are determined to keep the momentum. There are many counting on us now and we want to serve! The list is endless: more staff, computer equipment, kitchen appliances, etc.
Please help this exciting new organization!
Shop for Us
Every little bit helps!
Amazon has the smile.amazon.com site where you can designate that anything you spend should generate a little income for California Clubhouse.
Thank you!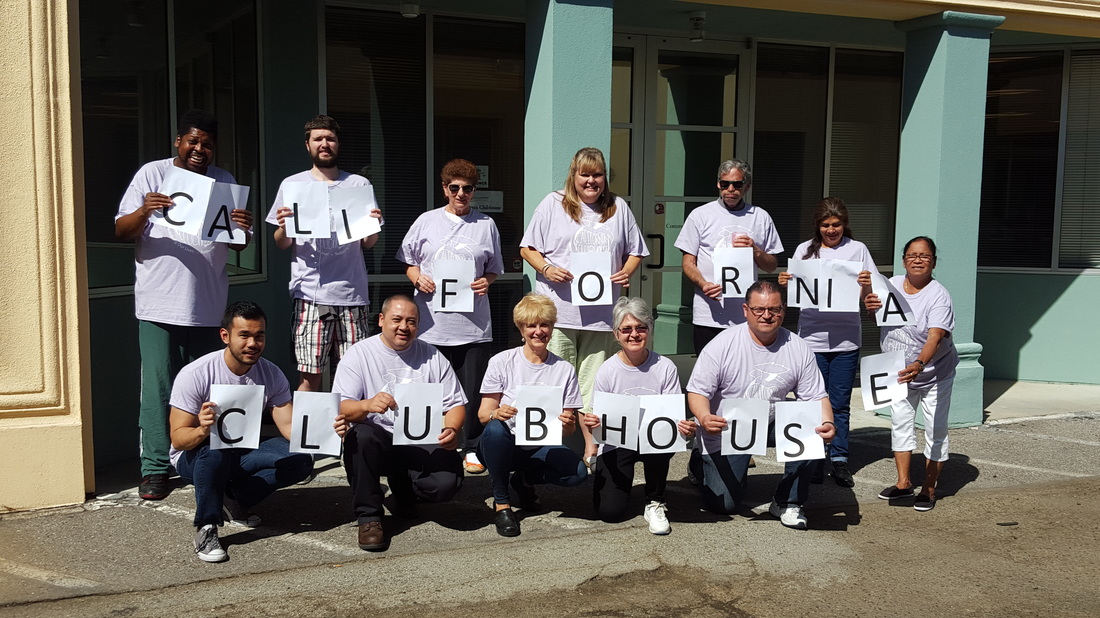 Ranging from small family businesses to large corporations, Corporate Sponsors help us reach our financial goals. With equal importance they heighten awareness of community needs and California Clubhouse services within the business community.
In addition to knowing you have made a difference in your community, your name (company name) will appear on our website and in our newsletter.
On behalf of the 2016 Board of Directors, members and staff, thank you for supporting California Clubhouse! If you have any questions, please contact Erica Horn at (206) 412-7209 or by email at ericahorn93@gmail.com.org.